Fishing Trips Florida Keys - Big Pine Key & Summerland Key
Captain Steve Nagy is the top fishing charter captain in the Florida Keys. We have a strong history of success for Tarpon Fishing & other species in the Keys. Tarpon Wrangler fishing trips embark out of the Spanish Charter Wayside, which is a central location in the Florida Keys. We are within close proximity to Big Pine Key, Bahia Honda & Duck Key, Summerland Key & Ramrod Key.
Contact Captain Steve to book your Fishing trip today! 305-619-7519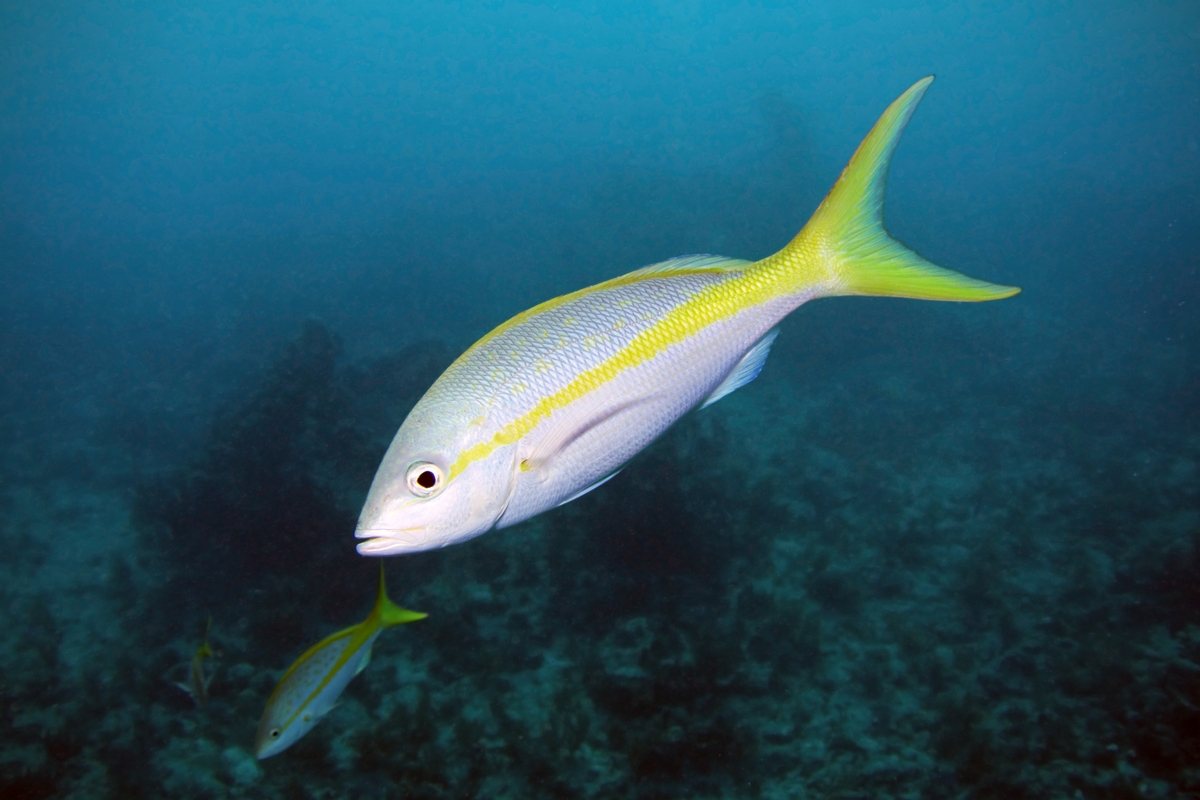 Yellow Snapper in the Keys
Yellowtail Snapper
Snapper fishing is fun for the whole family. Yellowtail Snapper school up on reefs and drop offs. Lots of fun on light tackle, best of all they are great table fare. We will fillet up all your catch and bag it up for you. While fishing for Yellowtail Snapper you may also hook into other Snapper like Mangrove and Mutton. Other fish that may show up as well are Sharks and Barracuda.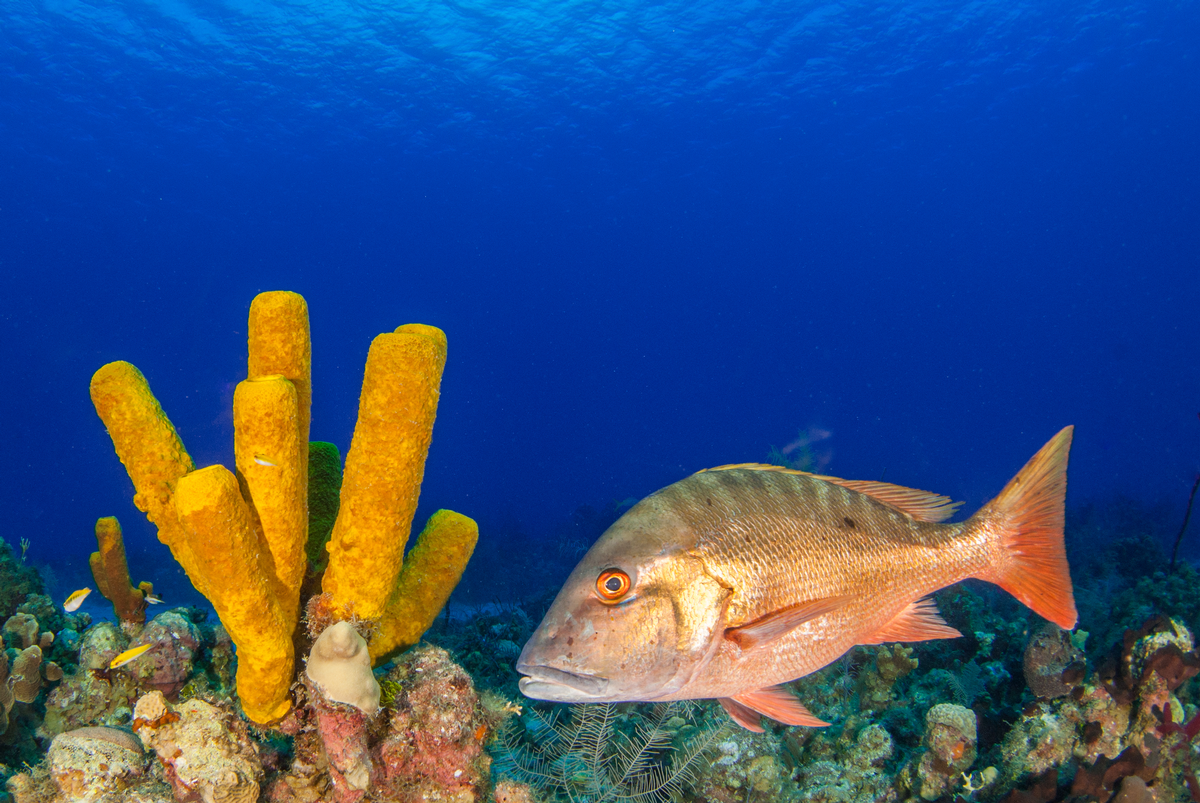 Mutton in Florida Keys
Mutton Fishing
Often while fishing reefs and drop offs for Yellowtail Snapper dropping a bait to the bottom will produce a nice Mutton Snapper. The Mutton Snapper is a hard fighting fish and great fish to cook up as well. Reef fishing for Mutton Snapper can also be productive for many other types of fish like Grouper, Grey Snapper, Mackerel and Sharks.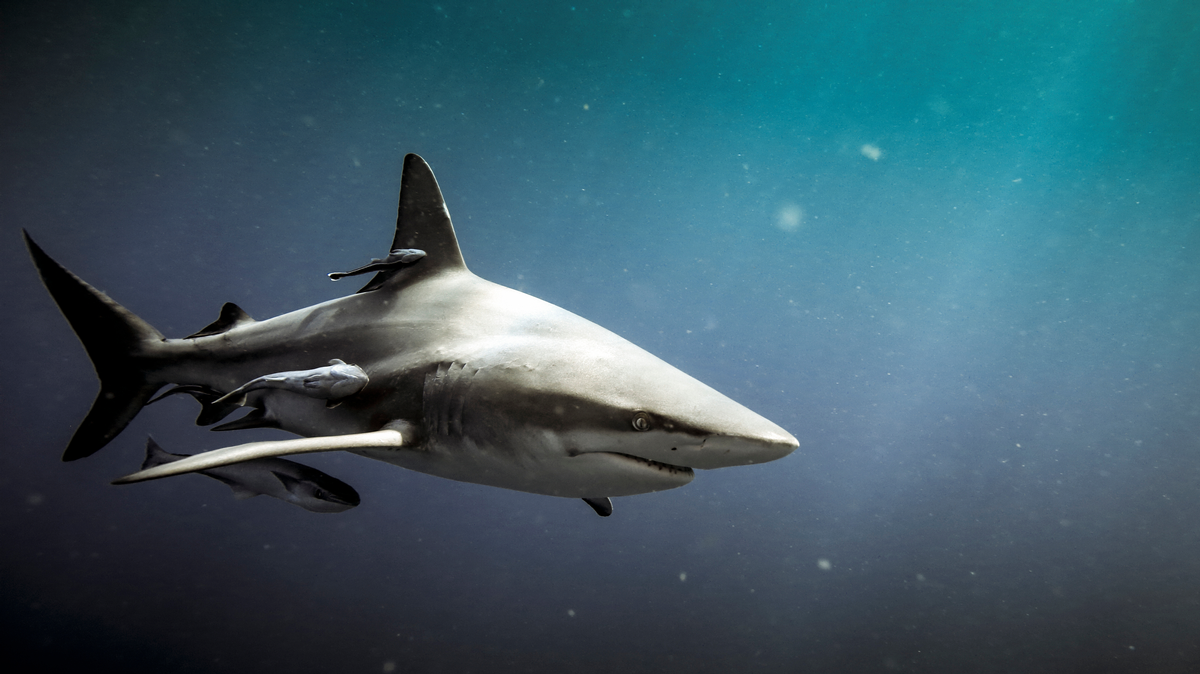 Sharks in Florida Keys
Sharks Fishing in the Keys
Sharks fishing trips are exciting and sharks are fun to catch with fast runs and strong fights. There are many types of sharks in the Florida Keys such as Bull Sharks, Hammerhead Sharks, Blacktip Sharks, Lemon Sharks and Spinner Sharks to name a few. These fish will test your stamina and skill level. A fun time for all anglers young and old alike.